SASUU Tech CCTV Installation, Challenges and Solutions
At SASUU Tech, we are more than just experts in CCTV installation. We are your dedicated partners in safeguarding what matters most. With a passion for security and a commitment to excellence, we have been serving Kitchener and the surrounding areas like Guelph, Cambridge, Toronto, Brampton and etc.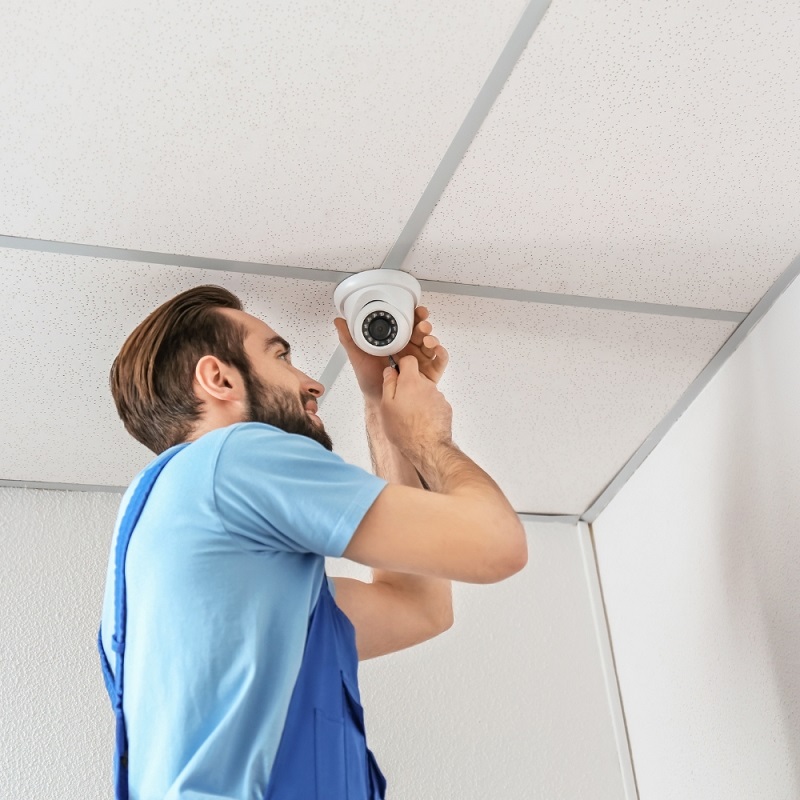 Our mission is simple: to provide top-tier CCTV installation services that empower our clients to protect their homes, businesses, and loved ones. We believe that security should never be compromised, and that's why we go above and beyond to deliver reliable, cutting-edge surveillance solutions.
Experience:
With many years of experience in the CCTV installation industry, we've honed our skills and knowledge to perfection. Our team of certified technicians is well-versed in the latest technologies and installation techniques.
Custom Solutions:
We understand that every property is unique, and so are your security needs. Our experts will work closely with you to design a customized CCTV system that fits your specific requirements and budget.
Quality Products:
We only use top-quality CCTV cameras and equipment from trusted brands. Our products are designed to withstand the test of time and provide you with clear, high-resolution video footage.
Professional Installation:
Our technicians are not only skilled but also highly professional. They will install your CCTV system efficiently, ensuring that every camera is strategically placed to capture crucial areas.
24/7 Support:
Your security is our priority. That's why we offer 24/7 customer support to address any issues or concerns you may have with your CCTV system.
Competitive Pricing:
We believe that security should be accessible to everyone. Our competitive pricing ensures that you get the best value for your investment.
Residential CCTV Installation