Video Monitoring Kitchener
Welcome to SASUU Technology: Your Trusted Partner for Video Monitoring Kitchener
Are you looking for advanced video monitoring Kitchener? Look no further than SASUU Technology! We are your go-to company for cutting-edge video surveillance and monitoring systems tailored to meet your unique needs. With a commitment to excellence and a track record of delivering top-notch solutions, we are here to ensure the safety and security of your home, business, or organization.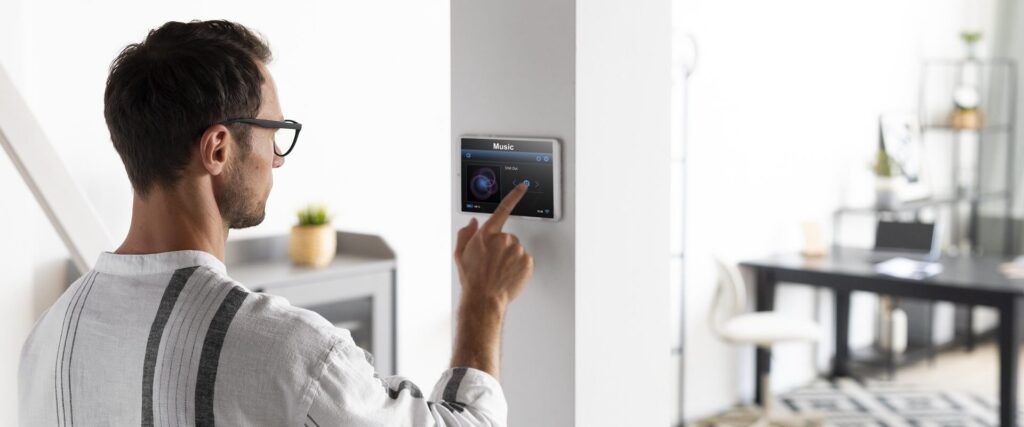 Why Choose SASUU Technology for Video Monitoring Kitchener?
State-of-the-Art Technology:
At SASUU Technology, we stay at the forefront of technology. Our video monitoring systems are equipped with the latest advancements, ensuring you have access to the most reliable and efficient surveillance tools on the market.
Customized Solutions:
We understand that every location has its own set of challenges and requirements. That's why we offer personalized video monitoring solutions to cater to your specific needs. Whether you need indoor or outdoor surveillance, remote monitoring, or specialized features, we have you covered.
Expert Installation:
Our team of highly trained technicians will ensure a seamless and professional installation process. We pay meticulous attention to detail to ensure that your video monitoring Kitchener system operates flawlessly from day one.
24/7 Monitoring:
Rest easy knowing that your property is under constant surveillance. Our round-the-clock monitoring services provide real-time alerts and immediate response in case of any suspicious activity.
User-Friendly Interface:
We design our systems with you in mind. Our user-friendly interfaces make it easy for you to access and manage your video feeds from any device, anywhere, anytime.
Affordable Packages:
We believe that security should be accessible to everyone. That's why we offer competitive pricing and flexible packages to fit your budget.
Our Services For Video Monitoring Kitchener
Residential Video Monitoring:
Protect your home and loved ones with our residential video monitoring Kitchener solutions. Keep an eye on your property, even when you're away.
Commercial Video Surveillance:
Safeguard your business with our advanced commercial video surveillance systems. Deter theft, monitor employee productivity, and ensure the safety of your assets.
Industrial Video Monitoring:
For industrial facilities, our video monitoring systems provide critical security and surveillance to protect against unauthorized access and accidents.
Remote Video Monitoring:
Gain peace of mind with our remote video monitoring services. Monitor your property from your smartphone, tablet, or computer, no matter where you are.
Custom Solutions:
If you have unique requirements, we have the expertise to design custom video monitoring solutions that address your specific needs.
Contact SASUU Technology Today!
Don't compromise on the safety and security of your property in Kitchener. Choose SASUU Technology as your trusted partner for video monitoring Kitchener. Our team is ready to assist you in selecting, installing, and maintaining the perfect video monitoring solution for your needs.