Security System Installation Kitchener
Welcome to SASUU Technology – Your Premier Choice for Security System Installation Kitchener!
Are you searching for a trusted partner to fortify your home or business with top-notch security systems in Kitchener? Look no further than SASUU Technology! We are your local experts in Security System Installation Kitchener, dedicated to safeguarding what matters most to you.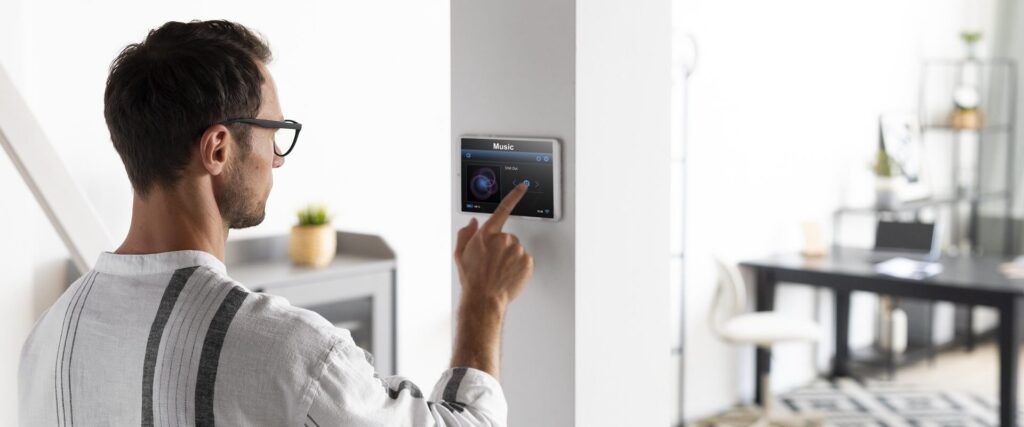 Why Choose SASUU Technology for Security System Installation Kitchener?
Experience and Expertise:
With over a decade of experience in the industry, SASUU Technology is a name you can trust. Our team of seasoned professionals has successfully executed numerous security system installations Kitchener, ensuring the safety and peace of mind of our clients.
Cutting-Edge Technology:
We stay at the forefront of security technology trends, offering state-of-the-art solutions tailored to your unique needs. From CCTV cameras to access control systems, we provide the latest and most reliable security equipment.
Customized Solutions:
At SASUU Technology, we understand that one size does not fit all. We work closely with you to design a security system that perfectly matches your property's layout and your specific requirements.
Local Knowledge:
Our team has an in-depth understanding of the Kitchener area. This allows us to identify potential security vulnerabilities unique to your location and address them effectively.
Quality Assurance:
We take pride in our commitment to quality. Our installations are not only technologically advanced but also executed with precision and attention to detail, ensuring optimal system performance.
Our Comprehensive Services For Security System Installation Kitchener:
CCTV Surveillance:
Monitor your property around the clock with high-resolution CCTV cameras. Our experts will strategically position cameras to cover all critical areas, deterring potential threats and providing you with a clear view of any activity.
Access Control Systems:
Manage and restrict access to your property with our advanced access control systems. Whether you need card readers, biometric recognition, or smartphone-controlled access, we've got you covered.
Intrusion Detection:
Protect your premises from unauthorized entry with our intrusion detection systems. These state-of-the-art systems trigger alarms and notifications at the first sign of suspicious activity.
24/7 Monitoring:
For added peace of mind, our security systems can be connected to our 24/7 monitoring service. In the event of an emergency, our team will respond promptly to ensure your safety.
Maintenance and Support:
We offer ongoing maintenance services to keep your security system running smoothly. Our dedicated support team is available to assist you whenever you need it.
Why Compromise on Security?
Your safety and security are non-negotiable. Don't take chances with outdated or subpar security systems. Choose SASUU Technology for the ultimate protection of your property, assets, and loved ones.
Enhance your security with SASUU Technology – the trusted name for Security System Installation Kitchener. Contact us now for a free consultation, and let us tailor a security solution that meets your unique needs and budget.