Welcome to SASUU Technology - Your Trusted CCTV Installer Kitchener!
Are you looking for a reliable and professional CCTV installer Kitchener? Look no further than SASUU Technology! We are your one-stop solution for all your security needs. With years of experience and a commitment to excellence, we are dedicated to keeping your property safe and secure through CCTV installer Kitchener.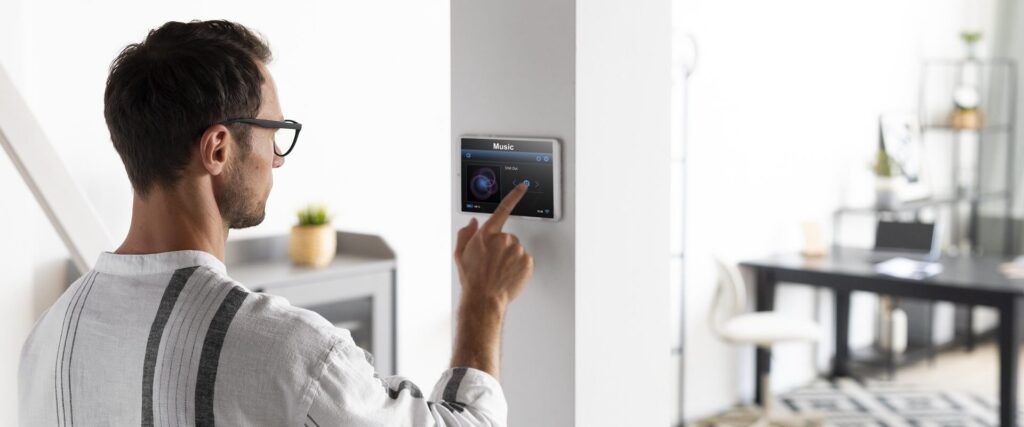 Why Choose SASUU Technology as Your CCTV Installer Kitchener?
Expertise You Can Trust:
Our team of highly skilled technicians has extensive experience in CCTV installation. We stay up-to-date with the latest industry trends and technologies to provide you with the best security solutions.
Customized CCTV Solutions:
We understand that every property is unique. That's why we offer customized CCTV solutions tailored to your specific requirements. Whether you need CCTV for your home or business, we've got you covered.
State-of-the-Art Equipment:
At SASUU Technology, we use only the highest quality CCTV equipment. Our cutting-edge cameras and recording systems ensure crystal-clear video footage, even in low-light conditions.
Seamless Installation:
Our installation process is efficient and hassle-free. We work quickly and professionally to minimize disruption to your daily routine.
Affordable Pricing:
We believe that everyone deserves to have top-notch security. That's why we offer competitive pricing without compromising on quality.
CCTV Installation:
We provide expert CCTV installation services for residential and commercial properties. Our technicians will assess your property and recommend the best camera placement for maximum coverage.
Maintenance and Repairs:
We offer regular maintenance services to keep your CCTV system functioning at its best. If you encounter any issues, our technicians are just a call away to provide prompt repairs.
Upgrades and Expansion:
As technology evolves, we can help you upgrade your existing CCTV system or expand it to cover additional areas of your property.
Protect Your Property with SASUU Technology
When it comes to the safety and security of your home or business, you can't afford to compromise. SASUU Technology is here to ensure that you have peace of mind knowing your property is protected 24/7.
Don't wait until it's too late. Contact SASUU Technology today for a free consultation and quote. Let us be your trusted CCTV installer Kitchener, and together, we'll create a safer and more secure environment for you, your loved ones, and your business.