Commercial CCTV Installation Kitchener
Your Trusted Partner for Commercial CCTV Installation Kitchener
At SASUU Technology, we understand the paramount importance of security in today's fast-paced business world. That's why we specialize in top-notch Commercial CCTV Installation Kitchener, providing you with the peace of mind you deserve. With over a decade of experience, our team of experts is committed to delivering cutting-edge surveillance solutions tailored to your specific needs.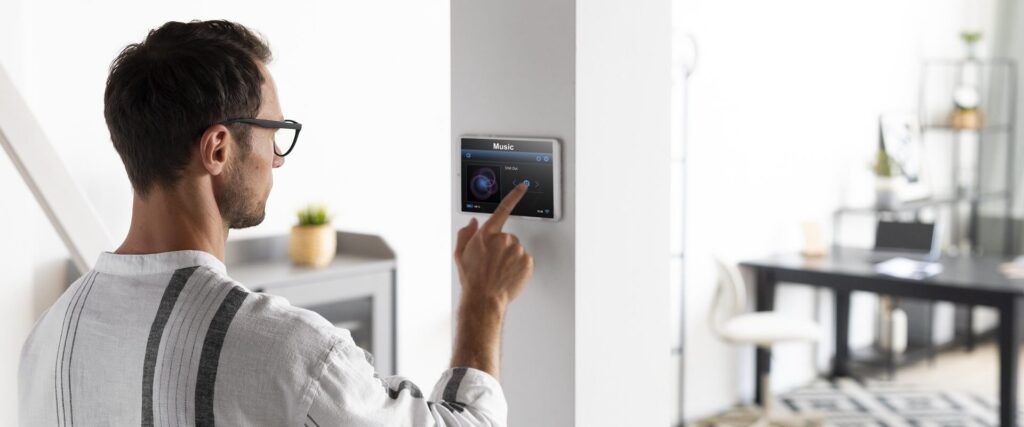 Why Choose SASUU Technology for Your Commercial CCTV Installation Kitchener?
Expertise You Can Trust:
Our seasoned technicians have a wealth of knowledge and experience in the field of CCTV installation. They are well-versed in the latest industry trends and technologies to ensure your business is equipped with the best security solutions.
Customized Solutions:
We understand that every business is unique. That's why we take the time to assess your specific requirements and design a CCTV system that fits your needs perfectly. Whether you run a retail store, office, or industrial facility, we have the expertise to create a tailored solution.
Cutting-Edge Technology:
SASUU Technology stays ahead of the curve when it comes to technology. We offer state-of-the-art CCTV systems that feature high-definition cameras, remote monitoring, and advanced analytics, ensuring maximum security for your business.
Cost-Effective Solutions:
We believe that security should be affordable for all businesses. Our team works diligently to provide cost-effective CCTV installation without compromising on quality. Protecting your assets shouldn't break the bank.
Timely Installation:
We understand that time is of the essence. Our efficient installation process ensures minimal disruption to your business operations. We work swiftly without compromising on the quality of our work.
24/7 Support:
Security doesn't rest, and neither do we. SASUU Technology offers round-the-clock support to ensure your CCTV system is always up and running. We're just a phone call away whenever you need assistance.
Compliance and Regulation:
We are well-versed in local regulations and compliance standards. Rest assured that your CCTV system will be installed in full compliance with the law.
Our Services Includes for Commercial CCTV Installation Kitchener:
Camera Installation:
We offer a wide range of high-quality cameras, including dome cameras, bullet cameras, and PTZ cameras, to cover all your surveillance needs.
DVR and NVR Setup:
Our technicians will set up Digital Video Recorders (DVR) and Network Video Recorders (NVR) to ensure seamless recording and playback of footage.
Remote Monitoring:
Access your CCTV system from anywhere with our remote monitoring solutions, giving you real-time insights into your business's security.
Motion Detection and Alerts:
Our systems are equipped with intelligent motion detection capabilities that alert you to any suspicious activity.
Playback and Storage:
Easily access and retrieve recorded footage when needed for investigations or analysis.
Maintenance and Upgrades:
We offer regular maintenance services to keep your CCTV system in optimal condition. We also provide upgrades to keep up with evolving security technology.
Your business is more than just a place of work; it's an investment, a dream, and a source of livelihood. That's why we, at SASUU Technology, take your security seriously. Our commitment to safeguarding your business is unwavering, and our Commercial CCTV Installation Kitchener services are designed to be your first line of defense.
And your business deserves the best protection available, and SASUU Technology is here to deliver just that. Our Commercial CCTV Installation Kitchener is your investment in safety, security, and peace of mind.
Contact us today for a consultation, and let us tailor a CCTV solution that's perfect for your business. Don't leave your business's security to chance – choose SASUU Technology and fortify your future. Your security, our promise!