Residential CCTV Installation Kitchener
Residential CCTV Installation Kitchener
At SASUU Technology, we understand the importance of safety and security for your home and loved ones. That's why we are your trusted partner for top-notch Residential CCTV Installation Kitchener services right here in Kitchener. With a commitment to cutting-edge technology and a passion for safeguarding your property, SASUU Technology is the name you can rely on.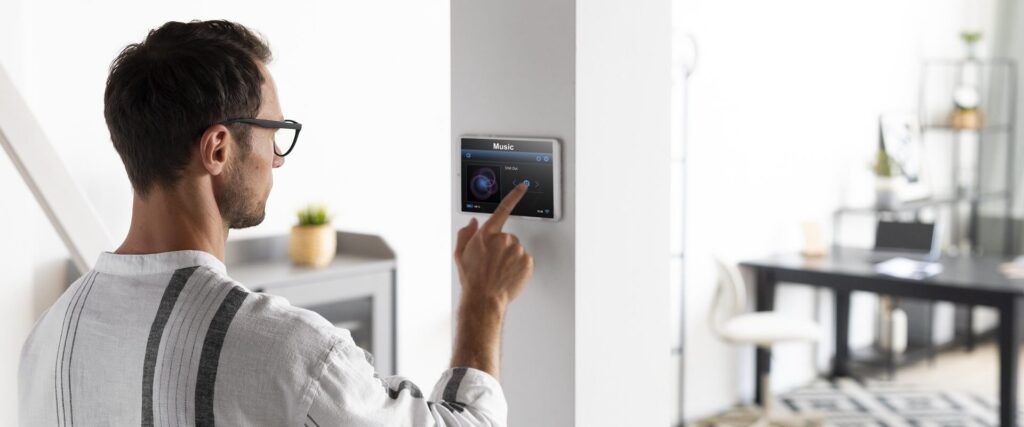 Why Choose SASUU Technology for Residential CCTV Installation Kitchener?
Expertise and Experience:
With years of experience in the field, our team of highly skilled professionals possesses the knowledge and expertise to provide you with the best residential CCTV installation services in Kitchener.
Cutting-Edge Technology:
We stay ahead of the curve when it comes to technology. Our CCTV systems are equipped with the latest advancements, ensuring your home is protected by the best available equipment.
Customized Solutions:
We understand that every home is unique. That's why we offer customized CCTV installation solutions tailored to your specific needs and budget.
24/7 Monitoring:
Our CCTV systems come with 24/7 monitoring options, giving you peace of mind knowing that your home is protected around the clock.
Professional Installation:
Our team of experts will install your CCTV system with precision and care, ensuring optimal coverage and functionality.
Affordable Pricing:
We believe that everyone should have access to top-tier security. Our competitive pricing ensures that you get the best value for your investment.
Customer Satisfaction:
Our primary goal is your satisfaction. We take pride in delivering exceptional customer service and are always here to address any questions or concerns you may have.
Our Services Residential CCTV Installation Kitchener
Camera Installation:
We offer a wide range of high-quality CCTV cameras, including dome cameras, bullet cameras, and PTZ cameras. Our experts will recommend the best options for your property.
DVR/NVR Setup:
Our technicians will set up the Digital Video Recorder (DVR) or Network Video Recorder (NVR) to ensure seamless recording and playback of your surveillance footage.
Mobile Access:
With our CCTV systems, you can access live feeds and recorded footage from your mobile device, providing convenience and control, even when you're away from home.
Maintenance and Support:
We provide ongoing maintenance and support services to ensure that your CCTV system remains in optimal condition.
Upgrades and Expansion:
As technology evolves, so does our commitment to your security. We offer upgrades and system expansion options to keep your home protected.
Secure Your Home Today with SASUU Technology!
Don't leave the safety of your home to chance. Choose SASUU Technology for Residential CCTV Installation Kitchener, and experience the peace of mind that comes with top-tier security solutions.
Contact us today to schedule a consultation, and one of our friendly experts will be happy to discuss your specific security needs and provide a customized quote. Your safety is our priority, and we look forward to serving you.